Fundraiser

For the first time in festival history, we are launching a fundraiser to support a local charity. In addition to helping offset the increasing costs of the festival, a portion of the proceeds will benefit the Charlotte Rescue Mission.
We encourage all participants and attendees to support this fundraising effort.
About Charlotte Rescue Mission
Founded in 1938, the Charlotte Rescue Mission has a long history of reaching out to the homeless and those battling addictions.
Rebound for Men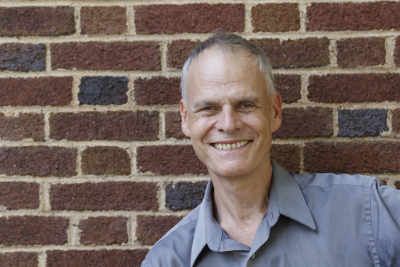 Rebound provides free Christian residential drug and recovery services for men who would not otherwise be able to afford such services. The program is modeled after the 12-Step Alcoholics Anonymous curriculum, but with one significant difference; by providing clinical substance abuse counseling within a Christian context, our program completion rates are twice the national average.
While we provide food, clothing and shelter, it's always integrated within a minimum 120-day program. This multi-faceted approach ensures that our residents develop a deep understanding of their problems, including the root causes. In doing so, they learn not only how to cope with the pressures of staying drug and alcohol free, but how to manage the life scenarios that can trigger relapse. The 120-day program begins with 30 days of intense counseling and education, followed by 90 days of continued group and individual counseling, instruction and training.
Dove's Nest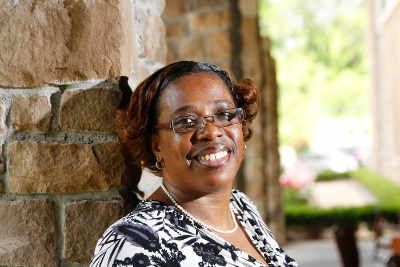 Dove's Nest, Charlotte Rescue Mission's cost-free women's recovery program, opened its doors in 1992 with a 12-bed residential home in the heart of historic Dilworth. Now, a new 120-bed facility on the city's west side provides a structured yet loving and stable living environment, with a dedicated staff aimed at helping women understand and deal with the core issues of addiction as a disease. The program welcomes mothers with their children and focuses on spiritual, physical, social and psychological recovery, to help women understand and deal with the core issues of their alcohol and/or drug addiction.
After the free 120-day intensive program, residents may opt for an eight-month extension in our continuing care division. The program is women-specific, with a staff dealing with all women's issues including mental, emotional, physical and sexual abuse, and a special team to assist with issues unique to mothers and their children. Our residents come to Dove's Nest to rest, mend, heal and gain a new direction in their lives.
Resources
Download Fundraising Information Guides here.
Visit the Fundraising Site
Top